I've been considering getting a DSLR for quite some time but the cost of another hobby has held me back. I've talked to a few friends who have DSLR's and I was finally able to narrow it down to what camera would be good for me to get started with. Then on a Sunday morning in February a friend of mine sent me a text of an ad from Target of the camera I was looking at, the price of the camera and lure of learning something new was too strong to resist.
I set off to Target shortly after they opened. I got there and had to wait a few minutes before a sales associate showed up. I told him what I was after and he looked it up on his computer and it said they had 4 of them. Long story short, they didn't have any. I asked him to call one of the stores nearby and they made sure they had one on hand and held it for me. Thanks to R.Nial Bradshaw for renewing my interest in getting a DSLR and the advice on a entry level DSLR.
Nikon D3100 w/ 18-55mm VR lens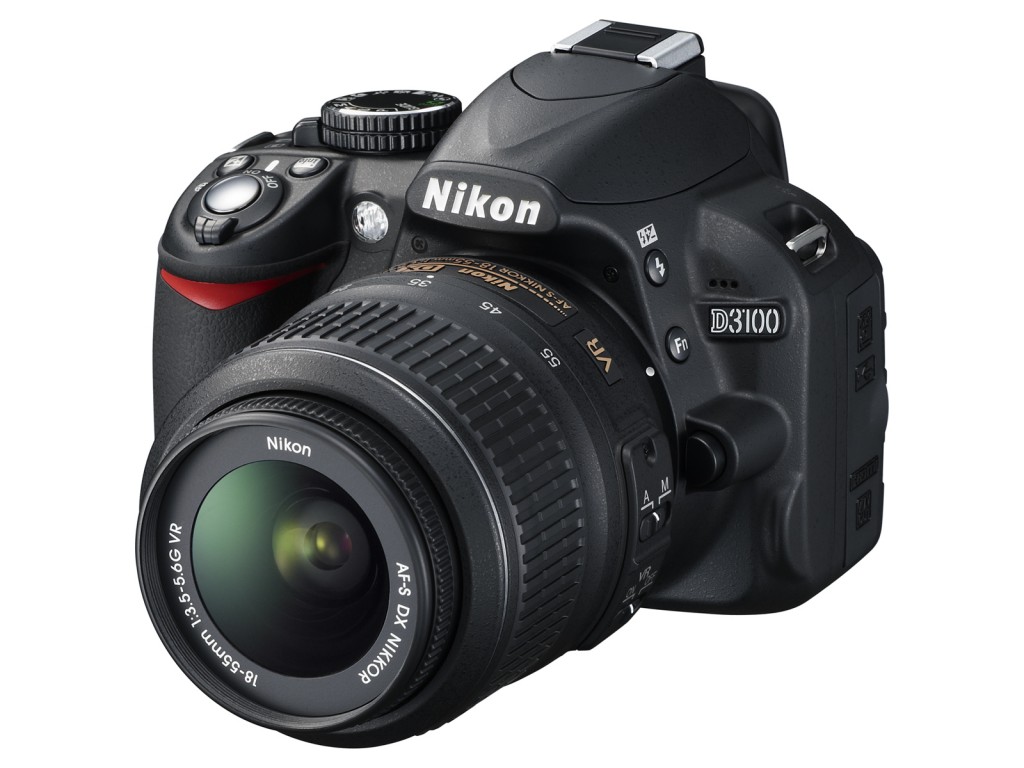 Since picking this camera up I have purchased the following accessories.
Battery – Nikon 27126 EN-EL 14A Rechargeable Li-Ion Battery
SD card – SanDisk Ultra 32 GB MicroSDHC C10/UHS1
Filter Kit – 52MM Professional Accessory Kit
Tripod – Dolica GX650B204
Bag – Case Logic SLRC-205 SLR Camera Sling
Backpack – Case Logic SLRC-206
03-25-2014
I recently picked up a used 18-105mm F3.5-5.6 lens off of KSL.com classifieds, a local classifieds site for $150. Although this is a kit lens it shoots some very nice pictures and gave me a little more reach and of course the price was right.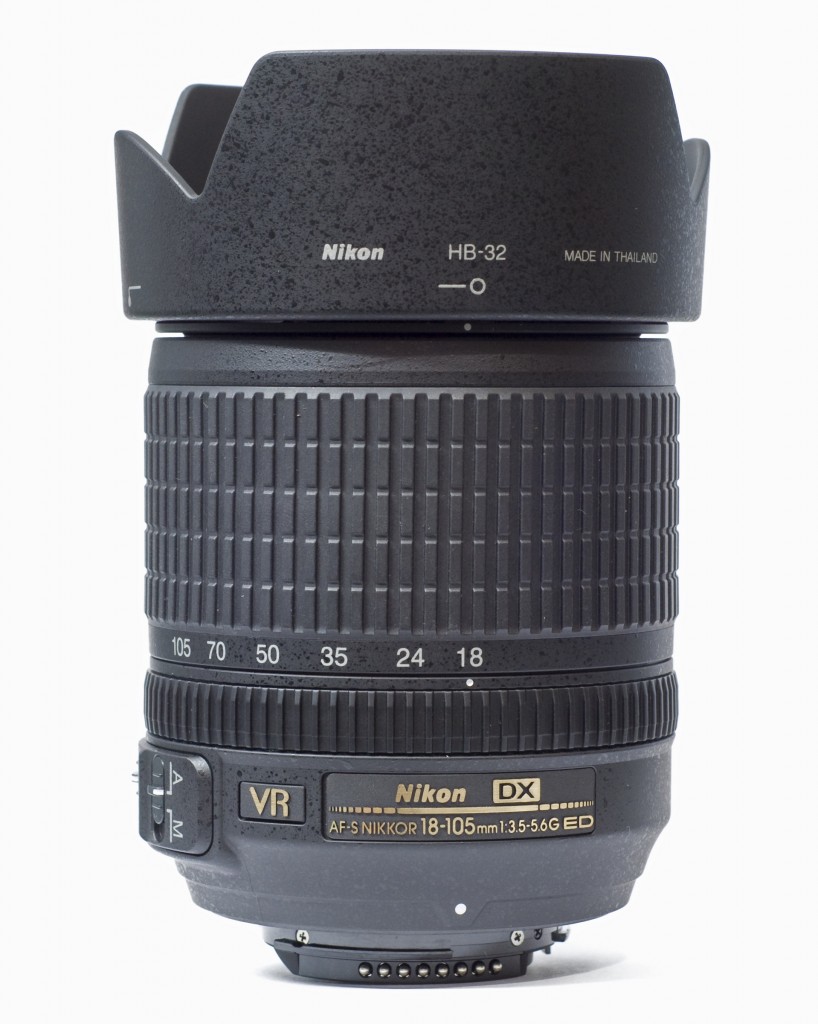 I've been enjoying this DSLR a lot and love the learning curve. What I'm not so excited about it the cost of lenses. I would love to get my hands on the 70-200mm F2.8 lens and/or 105mm F2.8 macro lens.
Update: 05-26-2014
I found another good deal on KSL. This time it's a Nikon AF-S 70-300mm f/4.5-5.6 VR for $320
Update: 11-Sep-2014
I found another good deal on KSL. This time it's a Nikon AF-S 12-24mm f/4 Wide Angle for $450