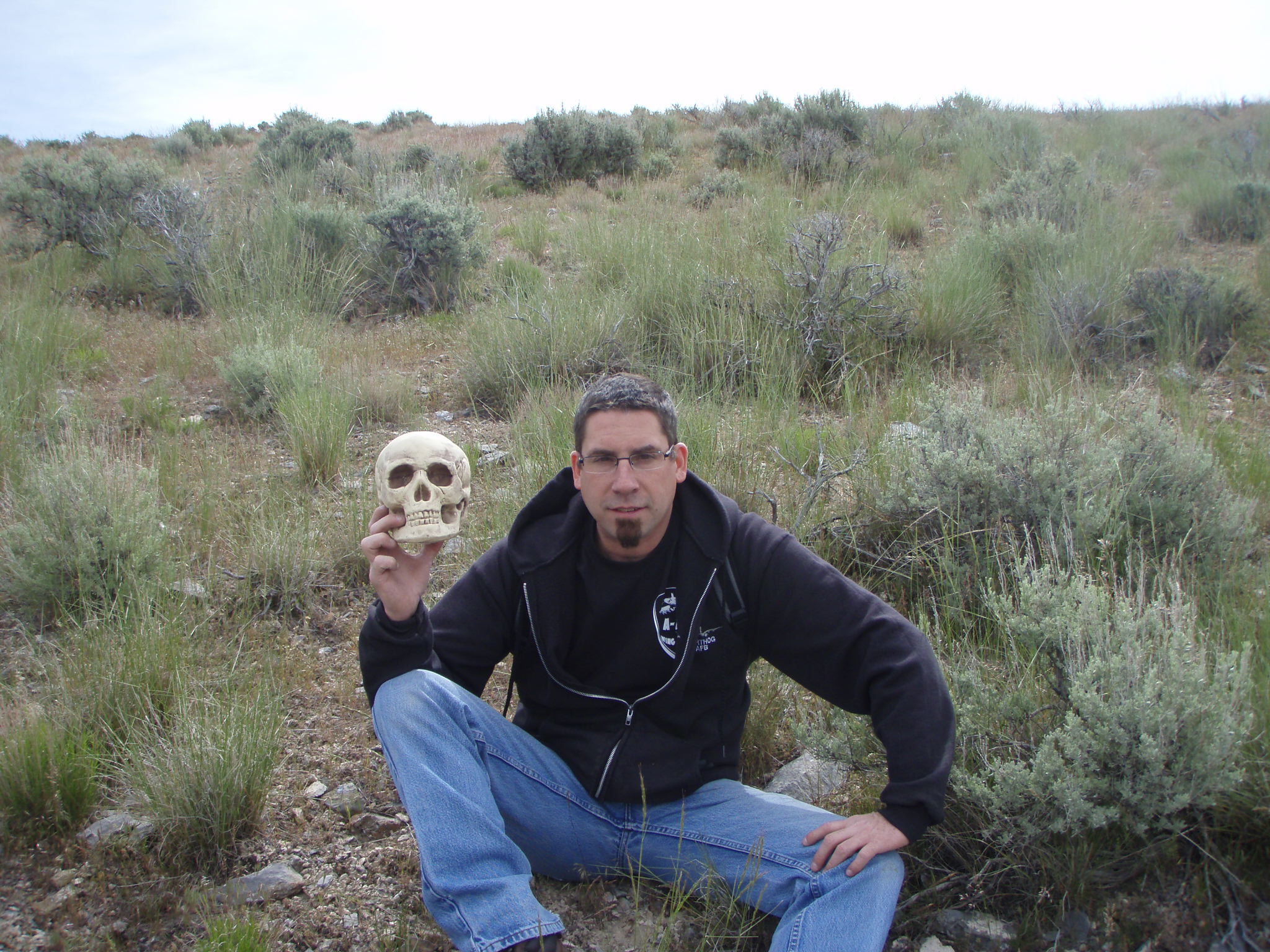 Hello…  My name is Michael Thompson. I currently live in Clinton,Utah with my wife Deborah and 2 sons, Colton and Griffin and the dogs OZ and Belle. I grew up near Chicago,IL and moved to Utah when I was 15.
Things I love to do are: Hiking, Geocaching, Fishing, Camping, Shooting, ATVing, Motorcycling.
This blog was created to share the wonderful experiences I've had with family and friends in the area.